Syracuse Innovations Group  – 315-565-7100 – info@sigsyr.com
Mailing Address: PO Box 21, Skaneateles Falls, NY   13153
Two Location in Syracuse and Skaneateles. Please see bottom of the page for our google maps.
  Syracuse Innovations Group (former employees of Encompass Technologies) have been in business in the greater Syracuse area for approximately 18 years. We have 2- 5 technicians working at any given time. We provide daily IT Support to 40 companies in the area ranging in size of 1 or 2 employees all the way up to 100+.
We specialize in Managed IT Services, Managed Cloud Backup Services, Infrastructure maintenance and design and are a Microsoft Cloud Solutions Provider. We also have a complete Data Cabling Division.
Our two main technician have over 50 years of combined service in the field.
We strive to work with our customer and really look at ourselves as a valuable part of their staff and not just another vendor. Our personal relationships has allowed us to enjoy many customers that have worked with us for over a decade.
Please feel free to call the main number, email or just drop in if you need more information.

Our Team: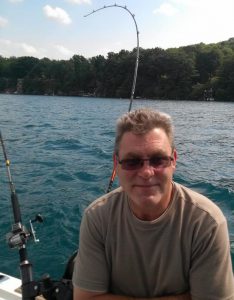 Robert (Bob) Slivinski, Owner
Thanks for considering us. I have been in the IT business for about 30 years. I started my IT career in the Army, where I assisted the bomb disposal units as well as the Communications and Electronics Command to automate before the internet. After discharge, I received an Associates in Computer Science.  For the next 10 years, I was the Systems Admin for Sam Dell Car and Truck Stores. I opened my business in 2000 and have been supporting a core base of customers for almost two decades. Our company has experience supporting IT infrastructure in; Manufacturing, Health Care, Construction, Insurance and many other industries.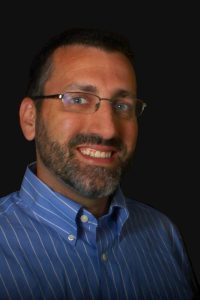 Justin R. Lord, Senior Technician
Justin has a Bachelors degree in Computer Science, concentrating in Software Engineering.  With almost 15 years in the field, he has experience in everything from creating websites and repairing printers to designing networks and building servers. His professional roles have ranged from web-based software developer to IT Manager of a CBS television station.  He is currently a Senior Technician with Syracuse Innovations Group, and has been with the company for 4 years.